Ali-Reza Haghjou is a North Vancouver-based senior Regulated Canadian Immigration Consultant ("RCIC"). He is the immigration department manager at Pax Law Corporation ("Pax Law"). He is the founder of Haghjou Immigration Services Inc. Alireza joined Pax Law in 2019 and he brought with him over a decade of experience in Canadian immigration law. He helps our clients with various immigration applications and appeals. As our Regulated Canadian Immigration Consultant, Alireza has successfully represented many refugee applicants over the past few years in front of the Immigration Refugee Board.
Education
Canadian Immigration Representative License
Bachelor of Electrical Engineering, University of British Columbia
Memberships
College of Immigration and Citizenship Consultants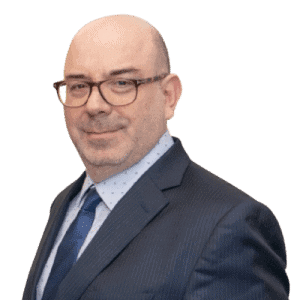 Languages
Contact
Office: +1-604-767-9529
Direct: +1-778-288-2537
Fax: (604) 971-5152
haghjou@paxlaw.ca
Paralegal
Kamand Ahmadnezhad
ahmadnezhad@paxlaw.ca
Book online to get in contact with us at Pax Law.