Planning for the future may seem a daunting task, and many of us do not want to plan for a future where we may not be in it. But, it may be essential to ensure that our loved ones and families are protected and our assets are dispersed according to our wishes. A will is one significant legal tool that helps us accomplish this. In this blog post, we will explore the significance of having a will in British Columbia and how Pax Law Corporation can guide you through this process, securing your legacy for generations to come.

1.The importance of a will
A will is a legal document that is left behind by someone who has passed away. It lets the courts know what to do with the persons estate. In British Columbia, having a valid will is essential to ensure that your estate is managed as per your wishes. Without a will, your assets may be distributed according to provincial intestacy laws, potentially causing unnecessary complications and delays.
If you pass away without a will, your estate will be handled by the provincial laws, meaning you do not have any control of your estate.
Having a will ensures that you choose the right person as your executor to make all the decisions.
For example, your executor makes all the decisions to your estate. Your executor also will arrange your funeral arrangements, if you have any. Your executor may also deal with all the legal situations that arise after your death.
The age requirement to draft and complete a will is 16 years of age in British Columbia, Canada.
2. Protecting your loved ones
A carefully crafted will allows you to provide for your family's well-being even when you are no longer there to support them. Wills also give you the opportunity to designate and make the arrangements for children, dependents, or minors within your family.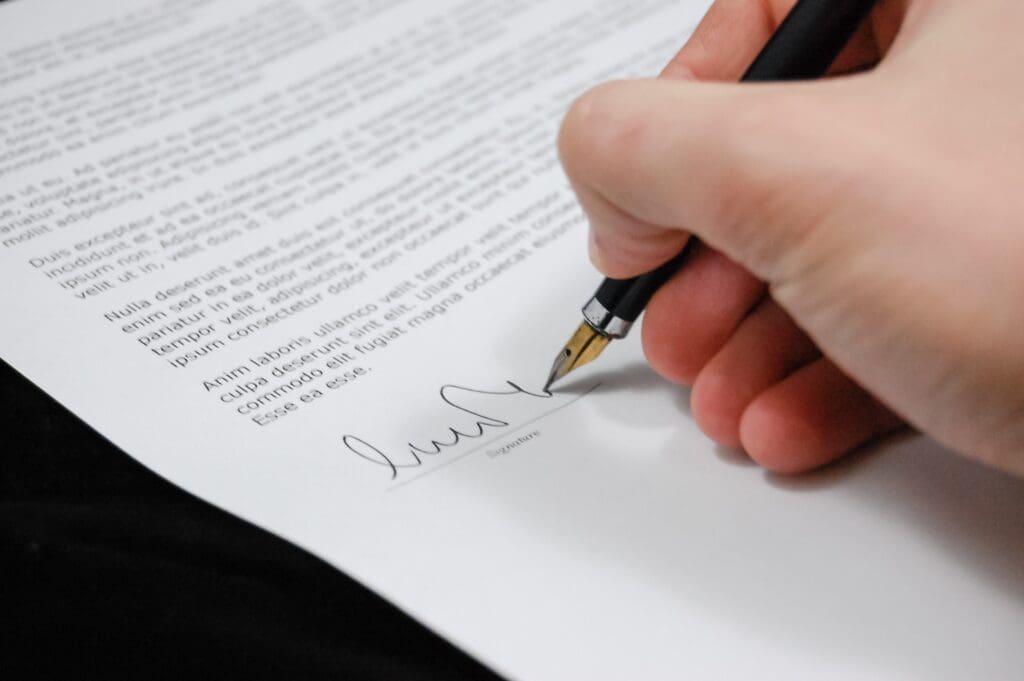 3. Making a will in BC
Although, not complicated we recommend that you seek a professional to help you draft your will. A professional is able to help you understand all the legal terminology, process and questions that you may have, make sure your will is valid, and registered.
There will be a list of documents and information that you will need to gather to draft a will. This may included but not limited to asses, children, insurances, and savings.
In, BC a will is valid when there are two or witnesses present at the time of execution.
Once you have made you will, store it in a safe place, typically with the other documents for your estate.
Conclusion
A will is a fundamental element of any comprehensive estate plan. For residents of British Columbia, Canada, it is an indispensable tool to safeguard your legacy and protect your loved ones' future. By collaborating with Pax Law Corporation, you can ensure that your assets are distributed as per your wishes, minimize tax implications, and provide for your family's well-being.
Start planning your legacy today. Schedule a consultation with Pax Law Corporation to embark on the journey of securing your estate and leaving a lasting impact on those you cherish the most. With their expertise and guidance, you can find peace of mind, knowing that your legacy will be preserved for generations to come.