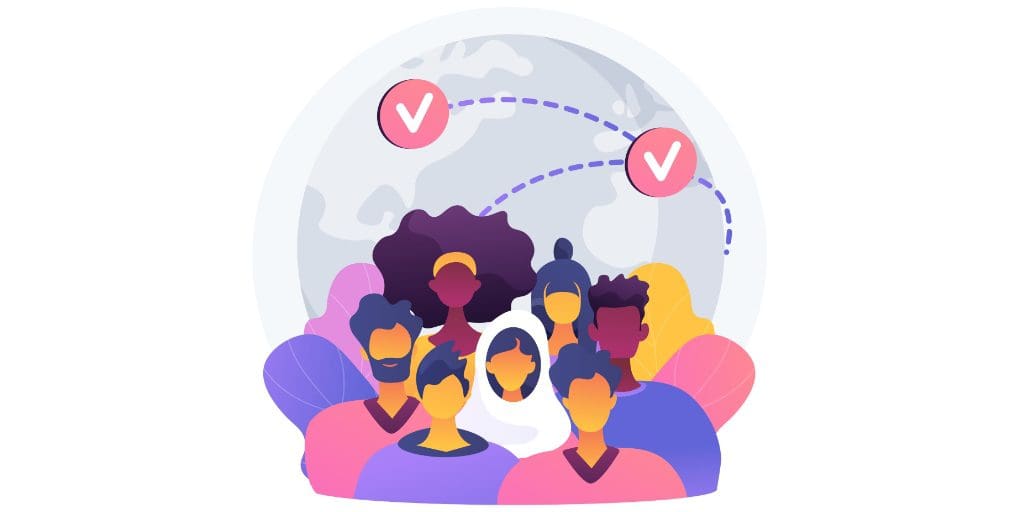 Who is a Convention Refugee?
Someone who is currently outside their home country or their country of residence and is not able to return because:
They fear persecution because of their race.
They fear persecution because of their religion.
They fear persecution because of their political opinion.
They fear persecution because of their nationality.
They fear persecution because of belonging to a social group.
You need to show that your fear is well-founded. This means that your fear is not just a subjective experience but is also corroborated by objective evidence. Canada uses "National Documentation Package", which are public documents about country conditions, as one of the important resources to review your claim.
Who is Not a Convention Refugee?
If you are NOT in Canada, and if you have received a Removal Order, you cannot make a refugee claim.
How to Start a Refugee Claim?
Having a legal representative can help.
Making a Refugee Claim can be very difficult and detailed. Your counsel can help explain all steps to you one by one and can help you understand the forms and required information.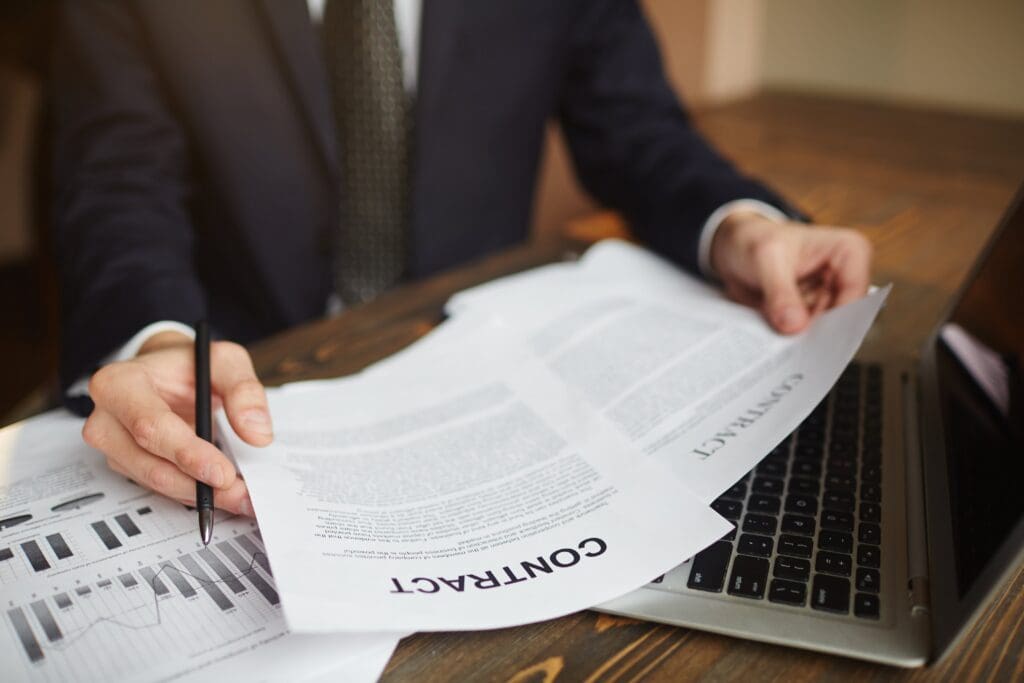 Prepare your Refugee Claim application.
One of the most important forms you need to prepare, is your Basis of Claim ("BOC") form. Make sure you spend sufficient time to answer questions and prepare your narrative, well. When you submit your claim, the information you have provided in the BOC form will be referred to at your hearing.
Along with your BOC form, you will need to complete your online portal, to be able to submit your claim.
Take your time to prepare your Refugee Claim
It is important to claim refugee protection in a timely manner. At the same time, you must not forget that you narrative and BOC must be prepared diligently and with accuracy.
We, at Pax Law Corporation, help you to prepare your claim, both in a timely manner and with expertise.
Submit your Refugee Claim online
Your claim can be submitted online in your profile. If you have a legal representative, your representative will submit your claim after you have reviewed and confirmed all information and have submitted the required documents.
Completing your Medical Exam upon submitting Refugee Claim
All persons seeking refugee status in Canada, need to complete a Medical Examination. Claimants of Convention Refugee receive a Medical Examination Instruction after they have submitted their claim. If you have received the instruction, make sure you contact a doctor, from the list of Panel Physicians ad complete this step within thirty (30) day of receiving Medical Examination Instructions.
It is important to note that the result of your medical examination is private and confidential. As such, your doctor will submit the results directly to the IRCC.
Submitting your identity card(s) to the Immigration, Refugee Citizenship Canada
When you complete your medical examination, you will receive an "interview call in" to complete your biometrics and submit your ID card(s).
You must be prepared to also submit passport photos of yourself and any family member who is also seeking a refugee status with you.
Eligibility Interview at the IRCC
For your claim to be referred to the Immigration Refugee Board of Canada ("IRB"), you must show that you are eligible to make such a claim. For example, you must show you are not a citizen, or a permanent resident of Canada. IRCC might ask questions about your background and your status to ensure that you meet the eligibility criteria to claim refugee protection.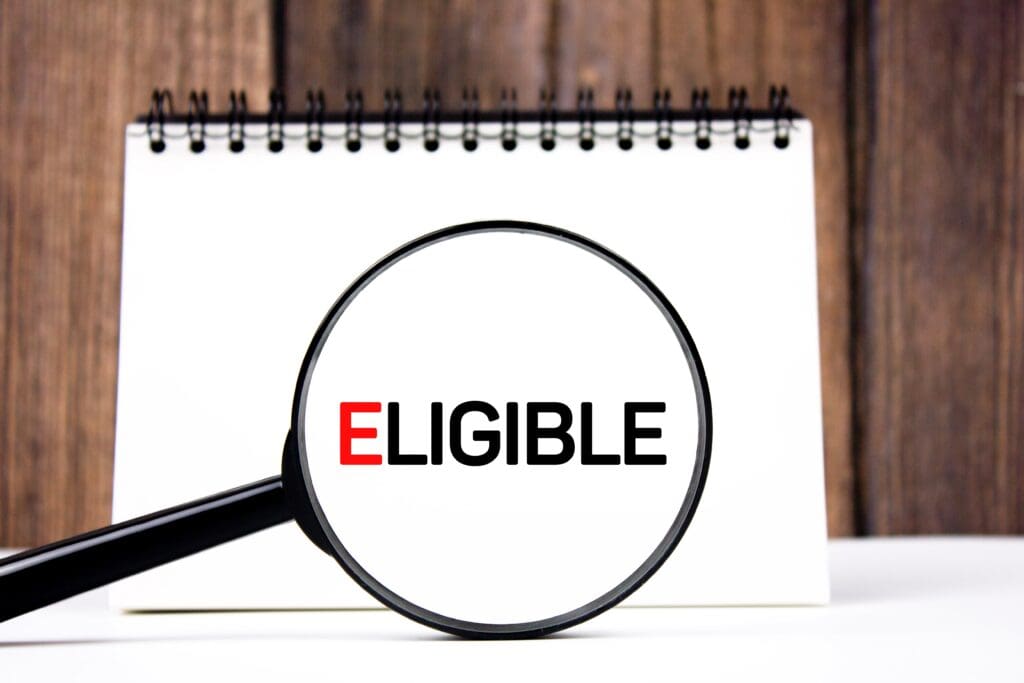 Preparing for your hearing before the Immigration Refugee Board
The IRB might request additional documents and evidence and make a final decision on your claim. If this is the case, your case is under the streaming of "Less Complex Refugee Protection Claim". They are called "less complex" because it has been decided that the evidence along with the submitted information are clear and suffice to make a final decision.
In other cases, you will be required to attend a "Hearing". If you are represented by a counsel, your counsel will accompany you and will help you understand the processes involved.
Two important factors in a Refugee Claim: identity and credibility
Overall, in your Refugee Claim you must be able to confirm your identity (for example by your ID card(s)) and show that you are truthful. For this reason, it is important that during the entire process, you provide accurate information and so are credible.
Start your Refugee Claim with us at Pax Law Corporation
To be represented by Pax Law Corporation, sign your contract with us and we will be in touch you soon!