Pouya Javdan became a valued member of Pax Law Corporation in August 2023. In his role within our immigration department, Pouya serves as a dedicated legal assistant, specializing in Permanent Residency matters. His responsibilities encompass aiding clients in the application process and maintaining direct communication with them.
Pouya's academic foundation lies in the field of Law, with a Bachelor's degree earned in Iran. His proficiency in both Farsi and English ensures that our clients feel at ease throughout their entire immigration journey.
Beyond his professional pursuits, Pouya finds solace in the tranquility of nature, often venturing into the great outdoors for camping excursions during his leisure time. When he's not immersed in the serenity of nature, he enjoys taking the wheel and embarking on scenic drives.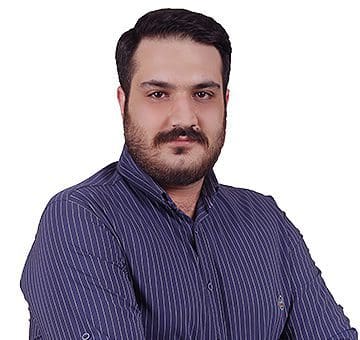 Education
Bachelor of Law, Iran 2020
Languages
Farsi (Native)
English (Fluent)
Contact
Office: +1-604-767-9529
Fax: (604) 971-5152
javdan@paxlaw.ca