Temporary Special Measures to Support Iranian Nationals
In response to the ongoing situation in Iran, the Government of Canada has introduced temporary special measures to provide support and assistance to Iranian temporary residents in Canada as well as Canadian citizens and permanent residents residing in Iran. These measures aim to address the concerns of individuals who may not wish to return to Iran and need to extend their stay or travel.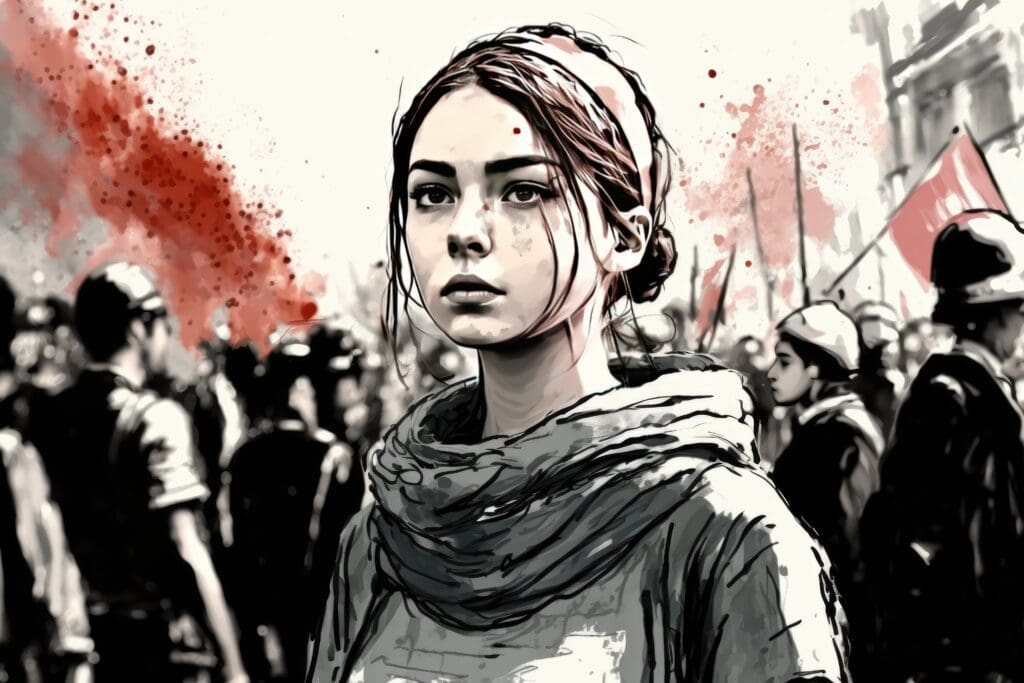 Eligibility:
The following clients may be eligible for the special measures:
Iranian Nationals in Canada, Who:
Hold a valid Iranian passport.
Have valid temporary resident status in Canada.
Apply for an extension of their authorization to remain in Canada as a temporary resident or to change their temporary resident status, including applications for work permits, study permits, visitor record extensions, or temporary resident permits.
Canadian Citizens or Permanent Residents in Iran, Who:
Are Canadian citizens or permanent residents.
Reside in Iran.
Apply for a citizenship certificate (if the client does not have a certificate for passport issuance) or a passport. They can apply for a one-year limited validity passport, with no fees charged.Fees apply if the client wishes to obtain a full validity passport. They can also apply for permanent resident travel documents.
Please note that clients who need to restore their status are not included under these special measures and are not exempt from paying the restoration fee.
Application Process:
To apply for these benefits, individuals need to follow a specific application process based on their situation and desired outcome. The application can be submitted online or on paper, depending on the preference of the applicant. It is important to note that the deadline to submit applications for open work permits is set for February 28, 2024.
Applying for an Open Work Permit:
Iranian nationals with a valid Iranian passport and valid temporary resident status in Canada can apply for a free open work permit online. This application receives priority processing, ensuring a quicker turnaround time for decision-making.
Required Documents:
During the application process, applicants must upload certain documents as supporting evidence. These include a copy of their Iranian passport under the "Passport" section and a letter stating "I am exempt from paying fees under the Iranian special measures" under the "Proof of Fee Exemption" section.
Maintaining Status:
If individuals apply to change their status and their current status expires before the application is processed, they are considered to have maintained their status. This allows them to legally stay in Canada while awaiting a decision on their application, provided they continue to meet the conditions outlined in their expiring document.
Support for Canadian Citizens and Permanent Residents in Iran:
Canadian citizens and permanent residents who reside in Iran are also eligible for support under these special measures. They can apply for limited validity Canadian passports, Canadian citizenship certificates, and permanent resident travel documents free of charge.