In August 2023, Yasaman Nabipour embarked on her journey with Pax Law, where she currently serves as a vital member of our Immigration Intake Department in the role of Legal Assistant. Yasaman holds a pivotal position as one of the initial points of contact for clients who entrust Pax Law with their legal needs. In this capacity, she adeptly manages client appointments, facilitates access to client portals, and ensures the meticulous organization of crucial documentation.
Yasaman's educational background in Biology brings a unique perspective to her legal support, underscoring her dedication to multifaceted expertise.
When Yasaman steps away from her professional responsibilities, she wholeheartedly embraces the great outdoors, immersing herself in the wonders of nature. She finds joy in traversing ancient forests and conquering majestic mountain ranges during her hikes. Moreover, Yasaman's love for travel has led her to explore diverse cultures and landscapes worldwide, always seeking new horizons and, of course, new hiking trails.
Her fluency in both Farsi and English further enhances the comfort and reassurance our Farsi-speaking clients experience during their journey with Pax Law. Yasaman's commitment to excellence shines through in every aspect of her work and her personal adventures.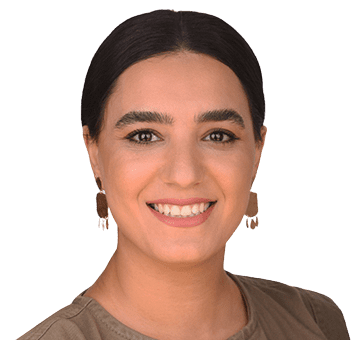 Education
Bachelor of Biology, 2017
Languages
Contact
Office: +1-604-767-9529
Email: Nabipour@paxlaw.ca